Awards
Dow Jones Sustainability Index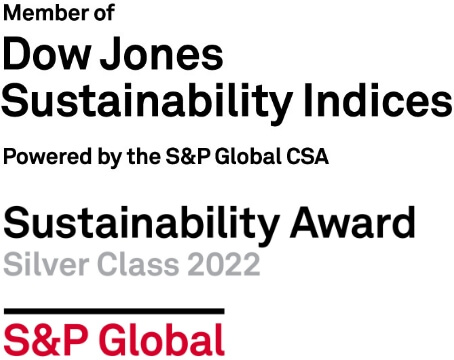 AUO has been a member of the Dow Jones World Sustainability Index (DJSI World) and the Dow Jones Emerging Markets Sustainability Index (DJSI Emerging Markets) for 12 consecutive years, and received the Global Sustainability Yearbook Sliver recognition. The company continues to operate ESG in three dimensions, adhering to the principle of transparency and integrity, exposing relevant performance and information.
MSCI ESG Leaders Indexes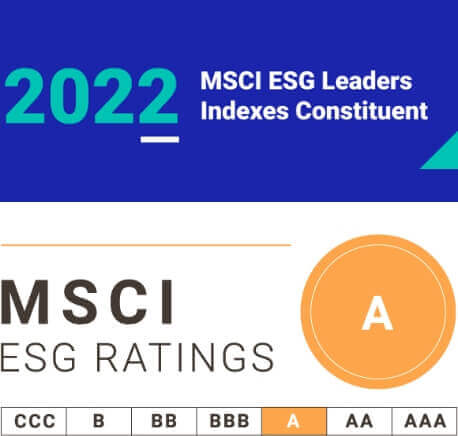 AUO's compliance with the evaluation process and inclusion in the Leaders' Index helps us communicate our sustainability performance to our investors more effectively.
The MSCI ESG Leaders Index is an evaluation mechanism that looks at factors such as corporate governance, environmental protection, social engagement and risk exposure to identify businesses that demonstrate outstanding performance or high risk in each industry for investors' reference.
AUO was selected to the INDEX in 2022 and received an A rating to demonstrate more positive and specific ESG performance and communicate with investors.
CDP Worldwide

CDP was founded in 2003 by international mainstream corporate investment institutions, whose total assets under their management exceeded us $95 trillion. In order to reduce investment risks, these international investment corporations began to carry out CDP carbon disclosure projects for investment targets.
AUO received A leadership rating of A- affirmation in the Climate Change Assessment in 2021 and an A rating in the Supply Chain Consensus Assessment.
Bloomberg Gender Equality Index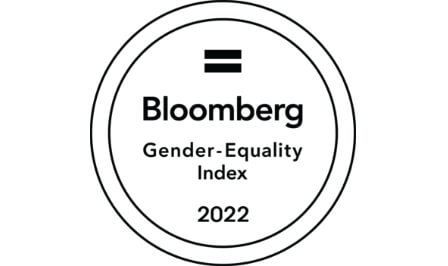 Bloomberg's Gender Equality Index is based on data from 50 industry groups in 42 countries.
AUO has been selected for four consecutive years and has been honored globally for creating a friendly workplace environment. The index assesses gender data on recruitment, examining how well companies incorporate gender practices in employee care, external community engagement, product design and marketing.
EcoVadis Sustainability Rating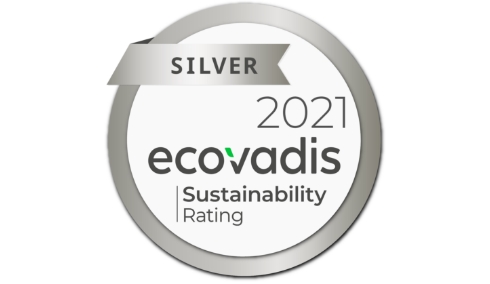 The sliver medal awarded by EcoVadis Sustainability Rating in 2021 gives AUO customers a better understanding of our sustainability performance.
EcoVadis Sustainability Rating conducts assessments based on the ISO 26000 social responsibility standard.
Oekom Sustainability Rating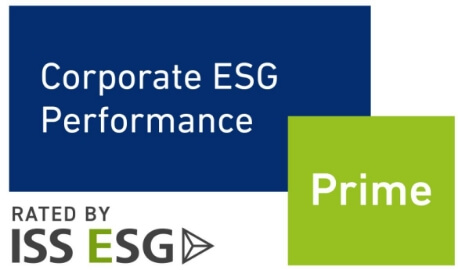 AUO maintained a Prime rating in the electronics industry category.
The Oekom sustainability rating looks at publicly available information to assess a business' sustainability performance in the social / corporate governance and environmental protection aspects.
Sustainalytics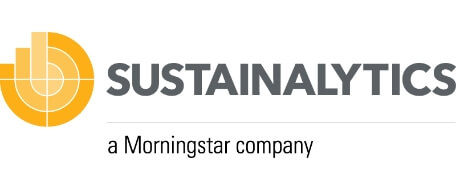 Sustainalytics is Europe's leading sustainer for 30 years and provides international institutional investors with environmental, social and governance ratings for more than 14,000 companies around the world.
The risk score of AU 2022 ESG is 16, which belongs to the low risk range. For details, please refer to the official website of Sustainalytics
Viego-ciris Sustainability Rating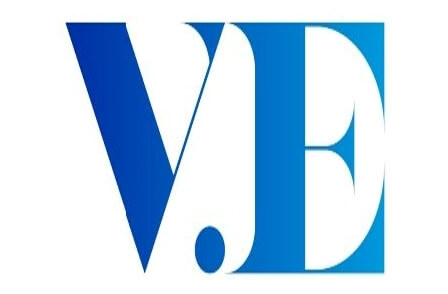 Vigeo uses the VE Connect online platform to manage ratings as well as collect and analyze three years of business ESG data. AUO was named the Top Performer in emerging markets category in 2021.
Recognition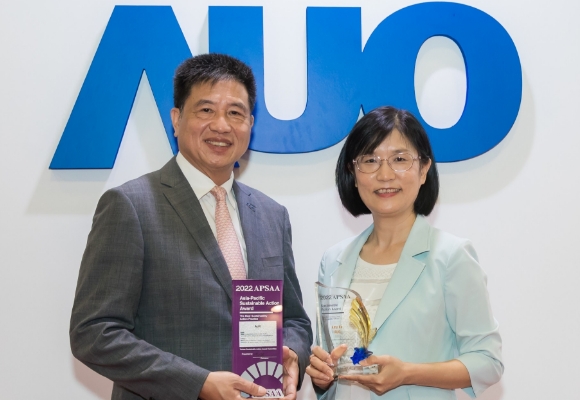 亞太永續行動獎摘 3 獎
展現ESG績效,囊括第一屆亞太永續行動獎3項大獎,分別在永續行動獎項的社會共融面向,運用核心技術的延伸,「推動優質科普教育」儲備未來人才的行動,榮獲最高榮譽金獎,以及在環境永續面,以「源頭減量與綠色製造」專案,擴大延伸循環經濟效益,取得銀獎,展現公司在ESG平衡發展的精神;同時,友達光電永續長古秀華帶領團隊、制定中長期目標,逐步實踐永續策略藍圖的卓越貢獻,更獲得「頂尖永續長獎」的個人獎殊榮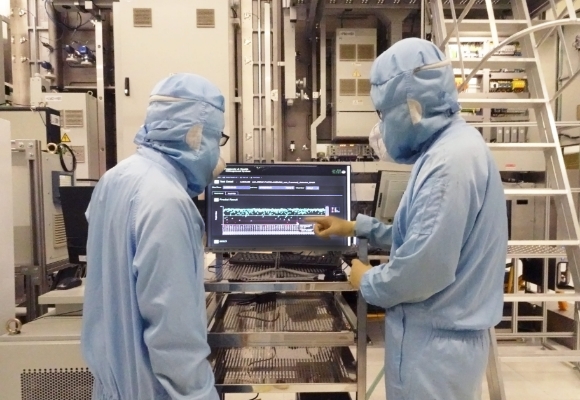 美國製造領導獎 MLA 肯定
美國製造協會製造領導獎 (Manufacturing Leadership Awards,簡稱 MLA),友達獲獎項目囊括「數位網絡連結」及「人工智能與機器學習」領域,更在「永續發展與循環經濟」項目中脫穎而出,獲得該項目最高成就肯定。友達立足智慧製造、深耕數位轉型多年,整合 AIoT、數位物聯網與數據分析等技術,打造機台醫生,透過 AI 為工廠進行多元健檢,結合深厚綠色製造經驗,引領老舊廠房轉型為永續智慧工廠,成果斐然深獲國際肯定。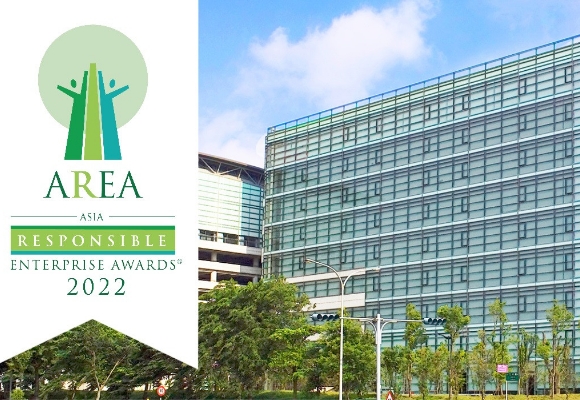 亞洲企業社會責任獎「公司治理獎」
亞洲企業社會責任獎為全亞洲最具指標性之企業永續獎章,由非政府組織亞洲企業商會(Enterprise Asia)主辦,表彰積極提倡企業責任與永續發展的亞洲企業和領導人。
友達「ESG 暨氣候委員會」,以 2050 年淨零為核心目標,同時肩負環境、社會及公司治理任務,積極因應全球氣候議題與淨零碳趨勢,在今年亞洲企業社會責任獎,自亞洲 19 國、超過 260 件企業參獎中脫穎而出,榮獲「公司治理獎」高度肯定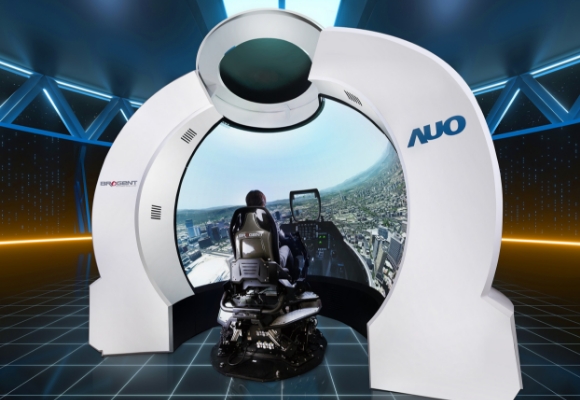 顯示器元件產品技術獎
該獎項由台灣顯示器產業聯合總會(TDUA)主辦,藉此表彰開發出具備創新技術與市場優勢之顯示器元件、產品及技術的顯示器產業廠商,提昇我國顯示器產業形象及市場競爭力。
友達榮獲三項 2022 顯示器元件產品技術獎(Gold Panel Award 2022),包括獲得卓越技術獎的「14.6 吋可捲式 Micro LED 面板」,以及獲得傑出產品獎的「ALED 拼接式球形屏」與「16 吋 QHD + 240Hz AmLED 電競筆電面板」。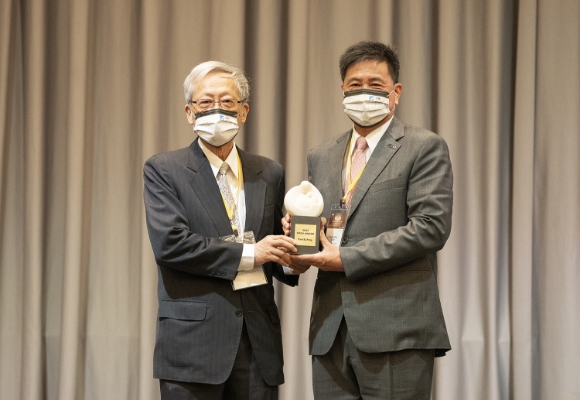 潘文淵文教基金會 ERSO Award
ERSO Award 為潘文淵文教基金會表彰對臺灣半導體、電子、資通訊、光電及顯示等產業有傑出貢獻而設立的獎項,透過表揚帶動台灣科技創新的產業領導人,傳承開創精神,並發揚對科技產業的卓越貢獻。
友達董事長暨執行長彭双浪獲頒潘文淵文教基金會 ERSO Award,基金會肯定彭双浪長期投入顯示技術的發展與應用,推動顯示技術朝高附加價值發展,並帶領友達以深厚的研發能量,結盟生態圈夥伴,延伸顯示產業的價值鏈,進而帶動產業升級轉型,而給予高度肯定。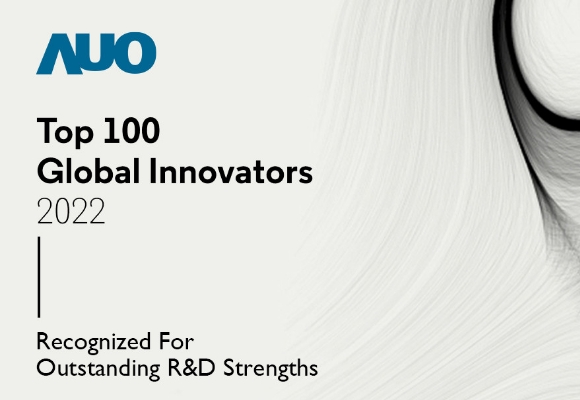 科睿唯安全球百大創新機構
全球專業資訊服務提供業者科睿唯安今年第十一度發布全球百大創新機構,以全新專利數據分析方法評估機構在專利的影響力、新穎性、全球化布局與技術獨特性,彰顯獲獎機構創新表現。
友達 2022 年獲得科睿唯安頒發「全球百大創新機構」(Clarivate Top 100 Global Innovators)殊榮,彰顯友達於前瞻研發的影響力與優勢。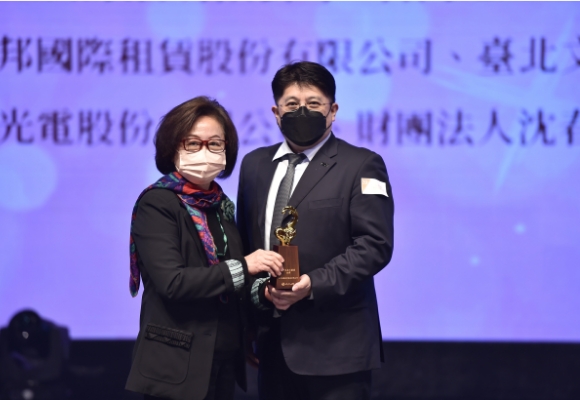 文化部第 15 屆文馨獎金獎
兩年頒發一次的文馨獎,是文化部為表彰對台灣藝術文化的保存上有關鍵地位及特殊貢獻的團體。
友達光電獲得第 15 屆「文馨獎」的「金獎」榮耀,秉著文化傳承的永續社會責任,友達長期透過資金挹注,落實文化的交流與持續創新,不僅扮演「開發者」的角色,更以「原跡、原樣、原位」原則,成為兼顧在地文化資產保留的守護者。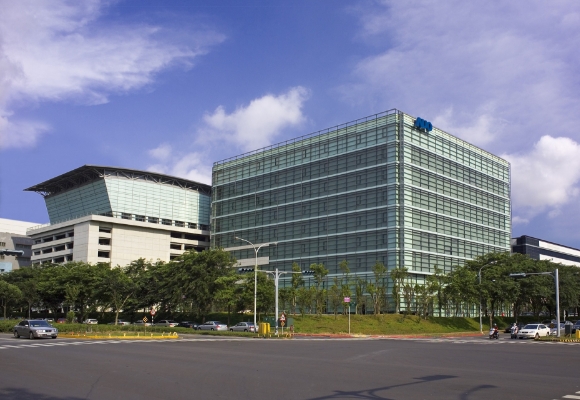 公司治理評鑑前 5% 企業
金融監督管理委員會為協助投資人及企業瞭解公司治理實施成效,針對整體市場企業進行公司治理評鑑。
友達 2021 年為第八屆台灣證券交易所公司治理評鑑前 5% 企業。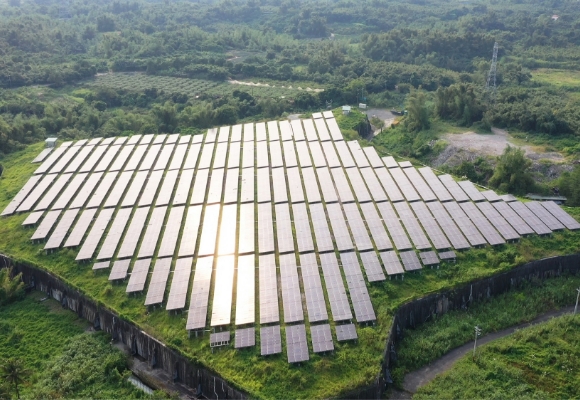 台灣光鐸獎雙項榮譽
經濟部能源局為推廣陽光屋頂百萬座計畫,提供太陽光電應用優良示範案例與金融業創新金融模式,帶動國內設置使用意願,特舉辦「優良太陽光電系統(光鐸獎)」
友達 2021 年囊括光鐸獎「優良系統廠商」與「優良地面型系統」雙項榮譽。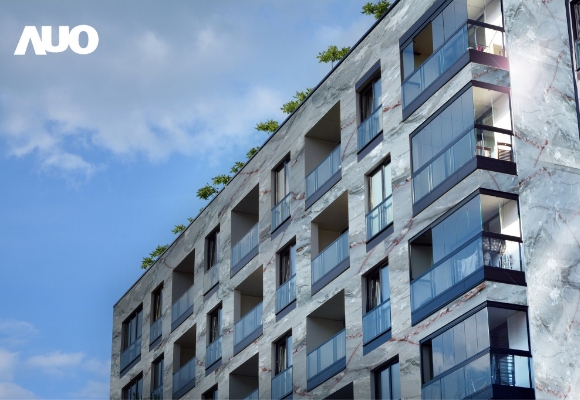 榮獲四項「台灣精品獎」標章
台灣精品獎(Taiwan Excellence Award)由經濟部國際貿易局與中華民國對外貿易發展協會主辦,旨在推廣台灣產品之創新價值形象
友達光電榮獲四項第 30 屆「台灣精品獎」標章,獲獎技術包括「85 吋 8K 無邊框超高屏占比 ALCD 電視面板」、「34 吋800R 165Hz 曲面電競顯示器」與「31.3 吋 2 貼 1 曲面車用顯示器」,以及「美學光電建築解決方案」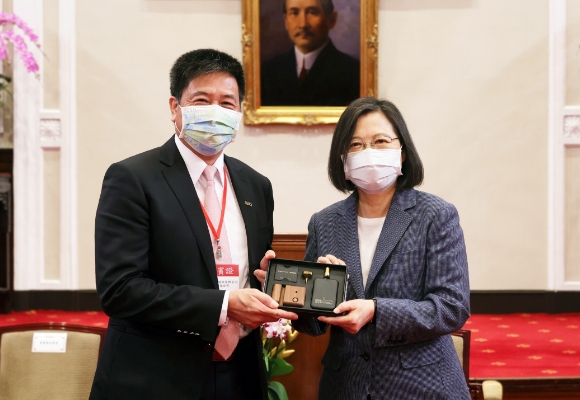 「國家企業環保獎」唯一獲得兩項金獎的企業
「國家企業環保獎」是環保署為表彰企業推動環保所設立,為國內企業環保獎項的最高榮譽,全方位的評比指標包含環境政策、能資源節用、汙染防治、環境參與等。
友達致力環境永續再創佳績從近 70 家企業脫穎而出,龍潭廠及后里廠雙雙摘得最高榮譽「金級獎」,更為本屆競賽中唯一獲得兩項金獎肯定的企業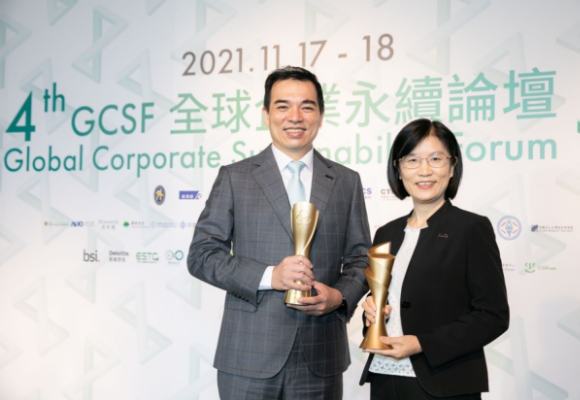 台灣永續獎及全球永續
財團法人台灣永續能源研究基金會為加強企業對維護永續發展、友善環境及公益社會的重視與投入,舉辦「全球企業永續獎」與「台灣企業永續獎」評選活動。
友達於 2021 年獲得GCSA 「疫情防治貢獻獎」 與 TCSA 共計 13 項獎項肯定。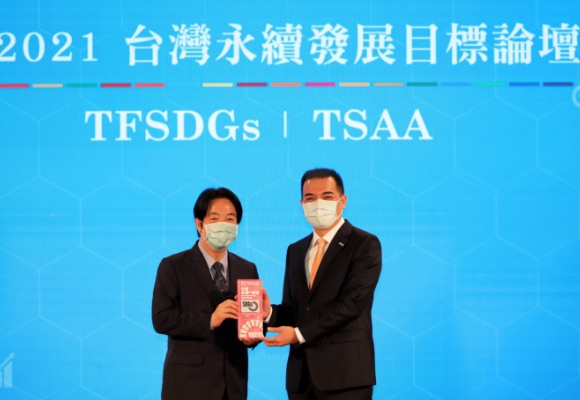 首屆台灣永續行動獎雙項金獎
「台灣永續行動獎」(Taiwan Sustainability Action Awards,TSAA)由台灣永續能源研究基金會主辦,以表揚企業實踐聯合國 17 項永續發展目標(SDGs),鼓勵企業結合自身的核心能力為宗旨,並建立可擴展、可複製性的成功模式,進一步擴大社會正向影響力。
友達以「最綠面板循環績效」及「社創點星計畫」,分別獲得第一屆台灣永續行動獎「環境永續」和「社會共融」最高榮譽金獎肯定。在超過200件永續專案中,友達獲得雙項金獎的殊榮,其將循環經濟概念導入面板全生命週期的策略、透過合作網絡扶植社會企業,以及結合企業志工深化內外影響力的永續推展效益,深獲評審肯定。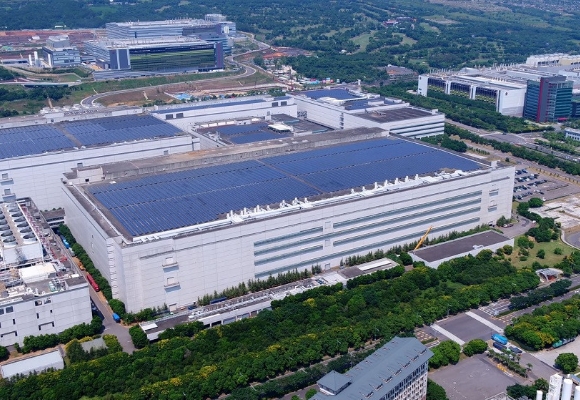 世界經濟論壇全球燈塔工廠
WEF 評選出的「全球燈塔工廠」,是運用自動化、工業物聯網(IIOT)、AI、AIoT、數位化、大數據分析、5G 等技術表現優異的智慧工廠。
友達台中廠獲世界經濟論壇(World Economic Forum,簡稱WEF)評選為「全球燈塔工廠(Global Lighthouse Network)」,展現友達在第四次工業革命(4IR)的深耕成果,不僅提升智慧製造的產能,達成環境永續的願景,也賦能員工,讓人才成功轉型。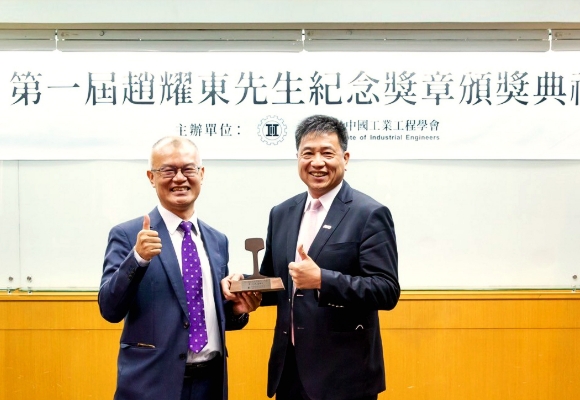 趙耀東先生紀念獎產業發展獎
「趙耀東先生紀念獎章」為紀念前經濟部長趙耀東推動台灣的經濟建設,貢獻卓著,並表揚長期推動工業工程,協助產業發展之傑出人士而設置。
友達董事長暨執行長彭双浪昨獲頒中國工業工程學會(Chinese Institute of Industrial Engineers,CIIE)第一屆「趙耀東先生紀念獎章」產業發展獎。彭双浪以其長期投入顯示技術耕耘及應用,培育智慧製造人才,推動產業轉型升級,並將綠色製造成果與社會共享,榮獲工業工程領域極富聲望的獎項肯定。